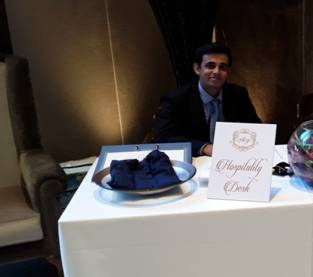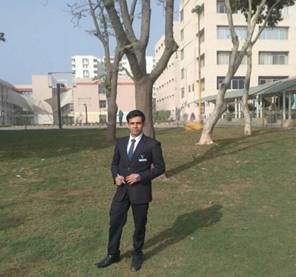 Hard work, discipline and self-respect are the most precious values I picked up from the hotel management course at Sushant University. As was assured to me, these values have actually taught me ways to remain focused on my goals, and have encouraged me to explore a world full of opportunities.
Every cook may not necessarily be a good manager and every manager may not be a good cook…it is by virtue of excellence in both these qualities and a perfect mélange of the two that real Chefs are produced. The French word Chef means a Head, or a Chief…one who may have risen from the ranks but now has worked his way up as the supreme commander of the kitchen operations well-versed to handle all types of situations…
Sheer number of years spent working in a hotel or a service establishment may not always prove to be creditable until it does not earn you credits for having learnt something really valuable. Results of hard and dedicated work put into hotels are indeed very promising – this is one of the rare industries in which the receptionists and become general managers, directors or vice presidents.
Learning hotel management from Sushant University gave me the opportunity to, besides working on important projects in Jodhpur and Udaipur, visit Turkey and Austria. This really improved my horizon and entirely changed my outlook.
My advice to the young aspirants pursuing studies in the hospitality trade are only three: hard work, hard work and hard work. This is a three-pronged approach to success – assured, certain and absolutely guaranteed…
SAGAR CHARLES
(Batch 2015-18)