Director International Relations' Message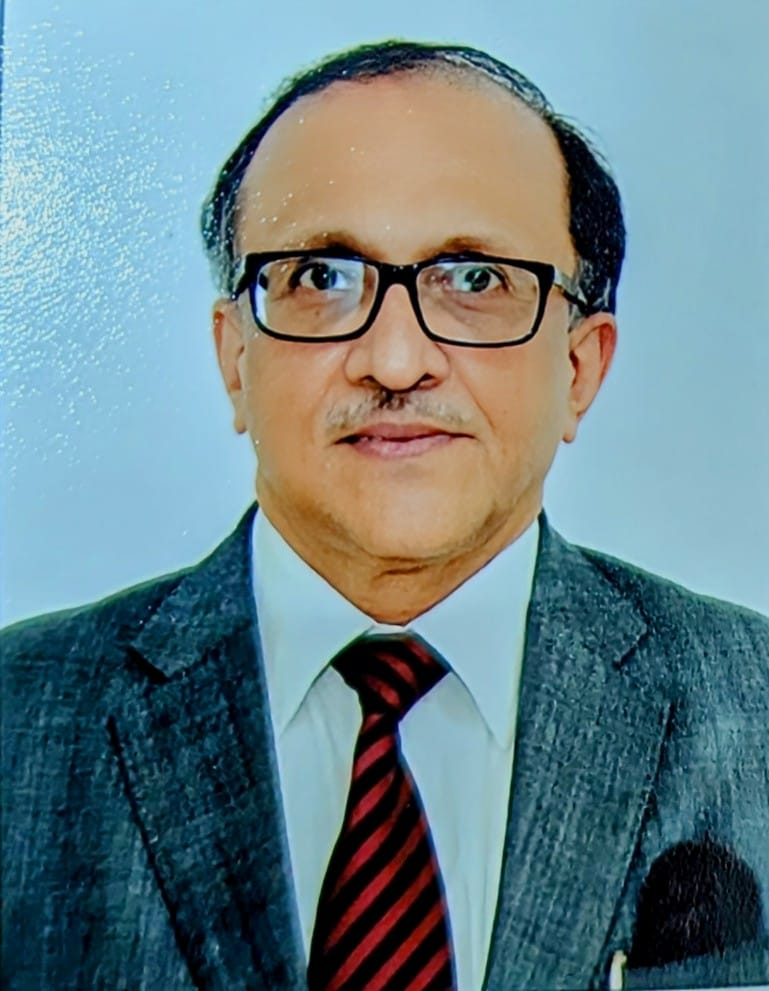 At Sushant University's School of Business (SOB), we strive relentlessly for allround excellence to create professional business leaders and innovative entrepreneurs who are future-ready. The objective is to ignite minds to generate new ideas and catalyse implementation of new cutting-edge techniques in management. The rich talent pool of students is chiseled through contemporary experiential learning into industry-ready corporate leaders. Our highly-qualified doctorate faculty boasts exceptional academic credentials and extensive corporate exposure.
We endeavor to constantly upgrade and regularly revise our programmes and syllabus through close industry connect. We maintain an impressive network of strategic partnerships and collaborations, both national and foreign. As part of multi-disciplinary orientation, we add critical value by way of international exposure. Looking at contemporary challenges as opportunities, we welcome you to be an integral part of this exciting journey in 2023 for carving a modern, vibrant New India.
A three-member delegation from Ulster University, UK visited Sushant University on 15th June 2023. A roundtable discussion was organized in the Vatel Hotel & Tourism Business School. Specific cooperation proposals at the University-level as well as with individual Schools were discussed.