Name:

Laurent Guiraud

Profile:

Director of Vatel Programme

Email:

laurentguiraud@ansaluniversity.edu.in
Laurent Guiraud is a French restaurateur and an International hospitality consultant. Born in Paris, he belongs to a country where cuisine isan art and hospitality is a culture. His career involves a rich experience of owning and running restaurants from the world-renowned and exclusive Michelin star-rating in Pays Basque, France to gourmet cuisine restaurants in New Delhi India.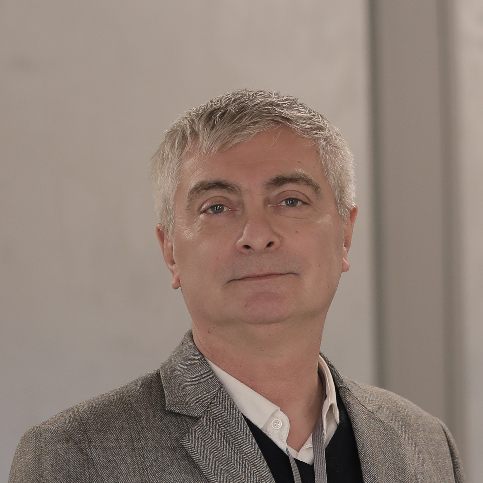 Laurent Guiraud is widely regarded in the industry and the media as a hospitality entrepreneur par excellence. His knowledge and expertise of cuisine and hospitality was put to the test in India, where he continues to work and consult. His work in India is most notable in the launch of Manre Restaurant with Ramola Bachchan, and in development of the Olive Restaurant Group in India.
Laurent has the pulse of the international hospitality market. His formidable experience within the international culinary and hospitality landscape made him the perfect choice for the prestigious role of Director of Vatel Programme at Sushant University. He is representing VATEL India is here on deputation at the well-established Hotel Management department at Sushant University Gurgaon, India.
He facilitates the implementation of the Vatel's curriculum tested in over 31 schools including Paris, Lyon, Brussels, Madrid, Bangkok, Vietnam and Morocco to name a few. He manages the transfer of "know-how" to the Hotel Management faculty as a certified Vatel trainer and to students directly through workshops and classes on campus. His inputs enhance the practical and hands-on learning for the students in class.
/* */?>