Bachelor of Computer Applications
Industry Partners ( NIIT )
Bachelor of Computer Applications is to prepare students with the latest technology, tools and applications in IT and to meet the ever-growing requirement of IT professionals. BCA is a 3-year undergraduate programme. It is extended over six semesters. The main objective of the course is to bridge the gap between institutes and IT industries by incorporating the latest developments into the curriculum.
Course Outcomes
1. Apply professional and technical skills to excel in business.
2. Communicate effectively in both verbal and written form.
3. Develop practical skills to provide solutions to industry, society and business using latest technologies, tools and applications.
4. Ability to go for higher education like MCA or MBA.
Career and Placements
CRC (Corporate Resource Centre) at Sushant University, Gurgaon plays a vital role in training and placements of students of all disciplines in the institution. With the recent increase in the competition for employment, the students are equipped with necessary skills set and mind set to make the challenges industry possess in this century. AU strives hard to get students trained in all the fields of education to make them complete individuals and imbibing human skills so that they can become a better human being. We assure you that our students are adequately equipped with personal and professional skills and industry-ready.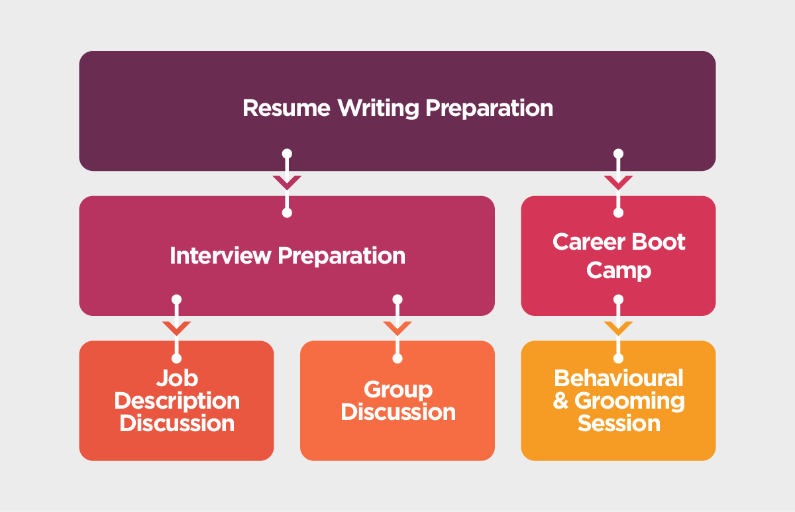 Average salary: Approx. Up to 20 Lakhs per annum
Our recruiters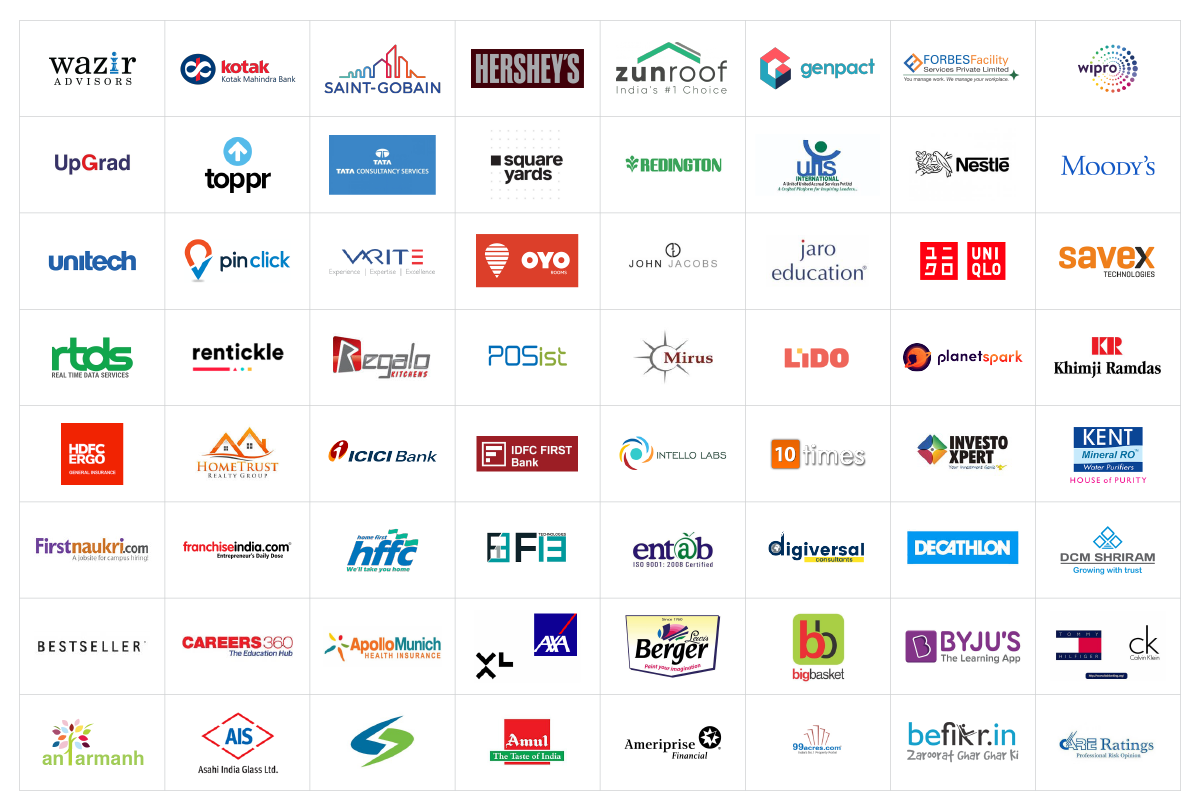 Career prospects or Job Position after BCA:
Chief Information Officer in companies
Computer Programmer
Computer Scientist
Computer Support Service Specialist
Computer Systems Analyst
Information Systems Manager
Software Developers
Software Publishers
Systems Administrator
Network Designer
Teaching
Duration: 3 years
Eligibility: Qualifying 10+2 or equivalent examination with 45% marks and above in any stream with English as a subject of study from a recognized university.
Admission process: Merit List
Fee Structure