Our Vision
Legal Aid is one of the prominent activity of the School of Law, Sushant University. The legal Aid Clinic was set up on 26th November 2014 for providing free legal aid to the deprived, helpless, poor, downtrodden and weaker sections of the society. AULAC has been associated with District Legal Aid Services Authority, Gurgaon and has been conducting several awareness campaigns in numerous schools and remote areas. AULAC was bestowed with 'National Legal Aid Award-2020' in the 4th National Conference on Human Rights and Gender organised by Knowledgesteez.
A law student cannot keep himself away from social needs and realities. It is pertinent that students understand the socio- legal environment and possess such skills that are in consonance with the realities of modern times. Law graduates being recognised as lawyers working for social cause, even before they are enrolled with the Bar Council of India is the main focus of AULAC.
Our Functioning:
With a view to enhance the knowledge of the students and to inculcate legal awareness among the public in general we have been actively involved in the following activities:
Legal Literacy Programmes- We have been conducting legal literacy and awareness campaigns in remote villages and government schools. Student coordinators of AULAC have been organising nukkad natak and distributing pamphlets to generate legal awareness. One of the most successful legal aid camps that needs special mention is the one related to Unnat Bharat Initiative in Turkapur Village on 24th January 2019.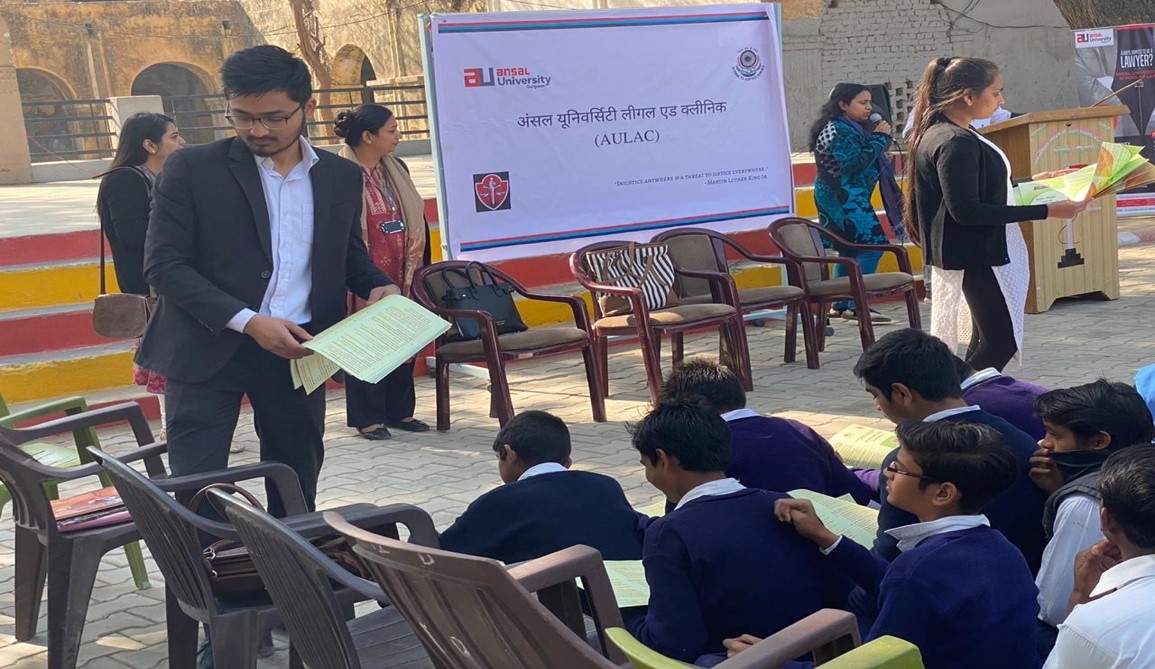 Legal Advice- Any person requiring legal assistance or advice in a matter can approach the free legal care and support centres. AULAC has adopted Legal Care and Support Centres: Protection office, Mahila Thana, Sector 51 Gurugram. Many litigants have benefited from the legal care and support centre.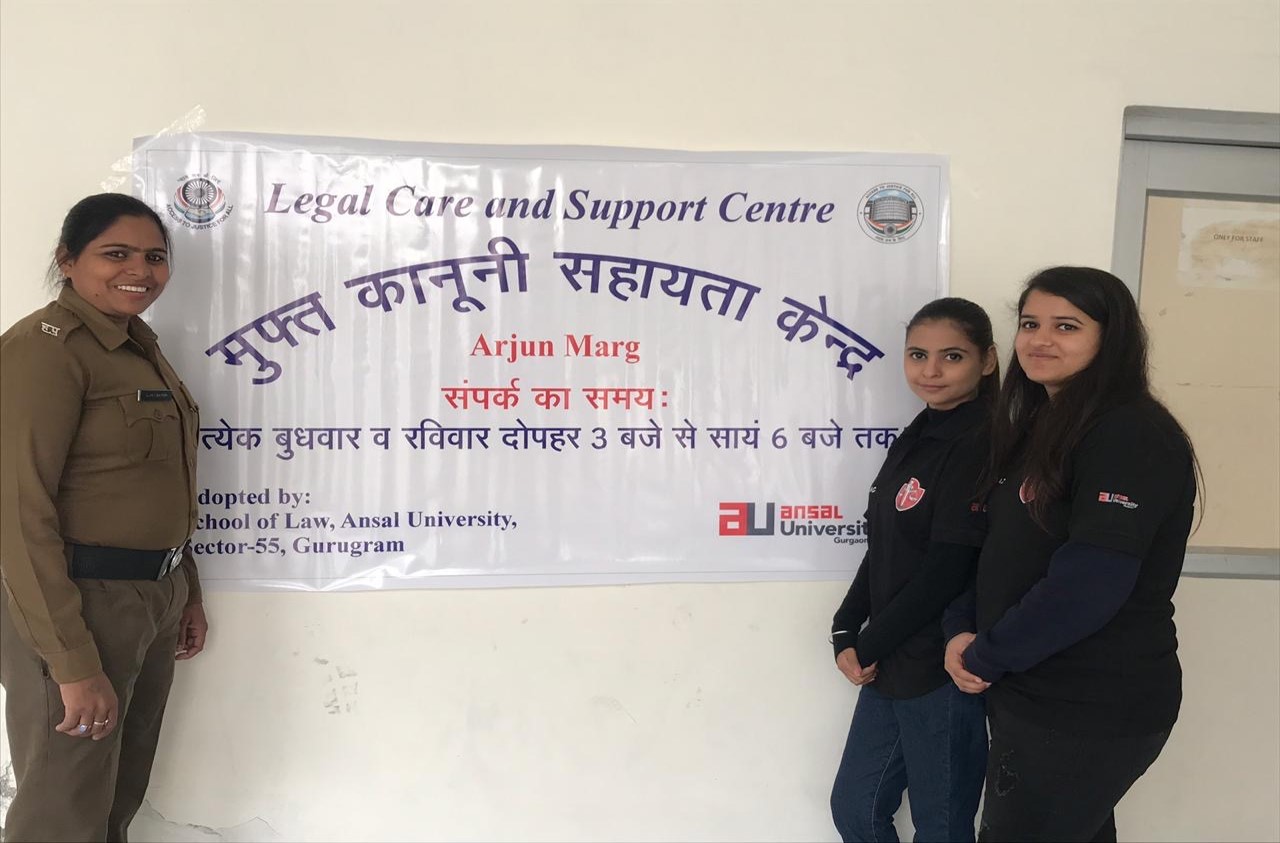 Association with DLSA, Gurgaon- AULAC has been actively engaged with District Legal Services Authority, Gurgaon. Legal Awareness Programmes in District Courts and Jails in Gurgaon , has been conducted in association with DLSA. Awareness sessions and literacy programmes are also organised in association DLSA.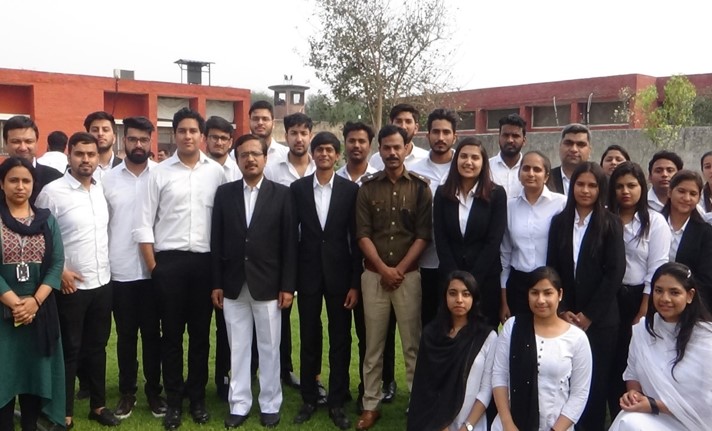 University level awareness Programmes- AULAC has been instrumental in conducting awareness sessions even within the University by organising workshops, conferences and guest lectures.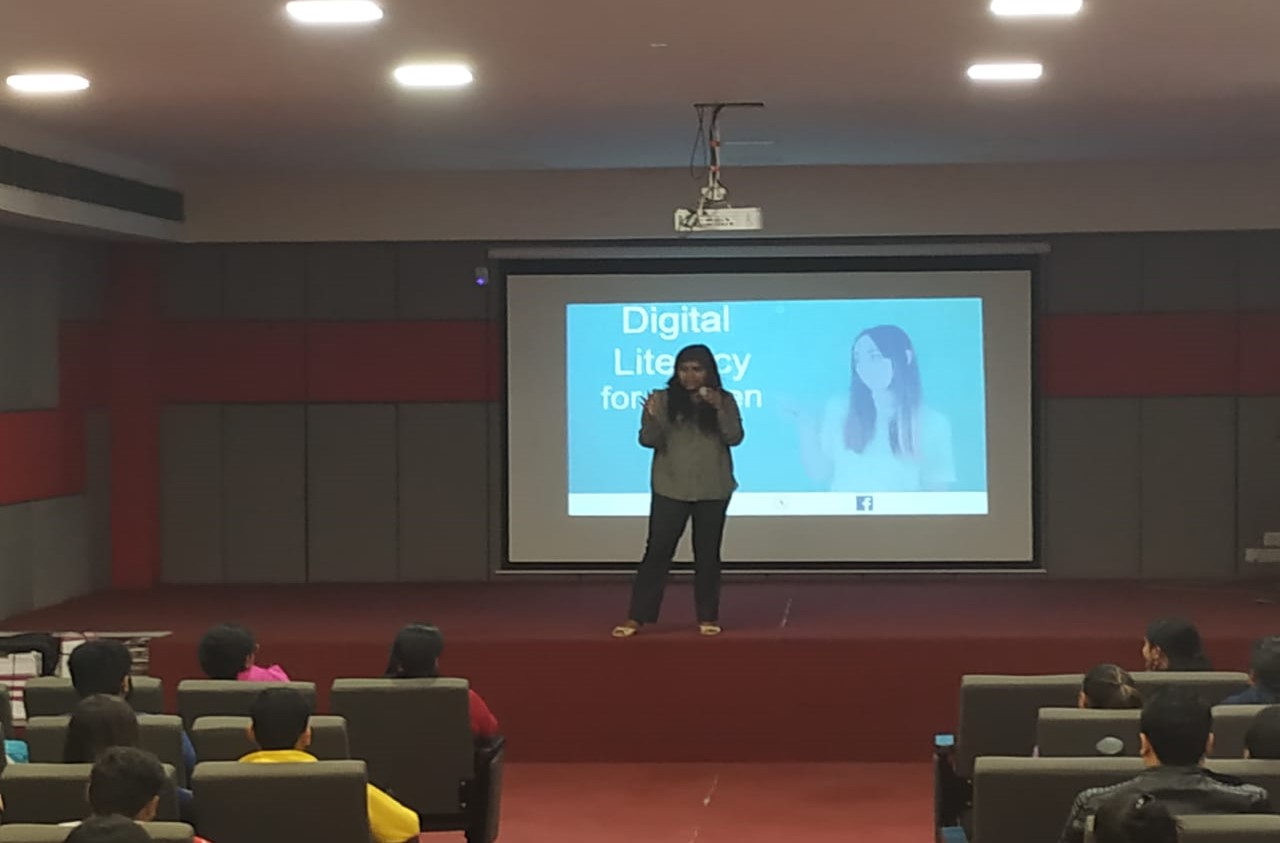 Faculty Coordinators: Dr. Komal Sandhu and Prof. Ayesha
Facebook Link:
https://www.facebook.com/1807493016209608/posts/2408779182747652/?sfnsn=wiwspmo&extid=pmfqu4EW5eGfnorF
Email id: aulac.sol@gmail.com
Blogspot
/* */?>