B.Tech - FULL STACK DEVELOPEMENT
Industry Partners ( NIIT )
Full stack development is one of the most in demand specialization course in computer science where the student learns developing both front end (client side) and back end (server side). Full stack developers have the ability to design complete web application and websites. In addition to mastering CSS and HTML , he/she also knows to program a browser, a server and a database. There is a soaring demand of this profession. All industries from startups to multinational corporations in business are on the look-out for full-stack developers. A 2019 Hindustan Times report accounts the salary for full stack developers in the city of Bengaluru range from an average of 6.25 to 15.22 lakhs per year.
The aim of the programme is to bridge this gap by training students on specialized Full stack development courses along with fundamental courses of computer science engineering.
Curriculum Highlights
Eight specialized courses in collaboration with industry partner. These are
o Front end technologies- HTML CSS, JavaScript,
o Front-End Framework Libraries-Angular JS, React.Js, Bootstrap
o Mongo DB,
o No Sql
o Agile
o Git
o NodeJs,
o Jason, RUBY.
Two industry internships – after second year and third year
Capstone Project under guidance of industry mentor
Transdisciplinary Learning – one credit per semester from other school
Technology Trends courses – cover emerging technologies
Soft-skills and Communication related courses
Career and Placements
CRC (Corporate Resource Centre) at Sushant University (SU), Gurgaon plays a vital role in training and placements of students of all disciplines in the institution. With the recent increase in the competition for employment, the students are equipped with necessary skills set and mind set to make the challenges industry possess in this century. SU strives hard to get students trained in all the fields of education to make them complete individuals and imbibing human skills so that they can become a better human being. We assure you that our students are adequately equipped with personal and professional skills and industry-ready.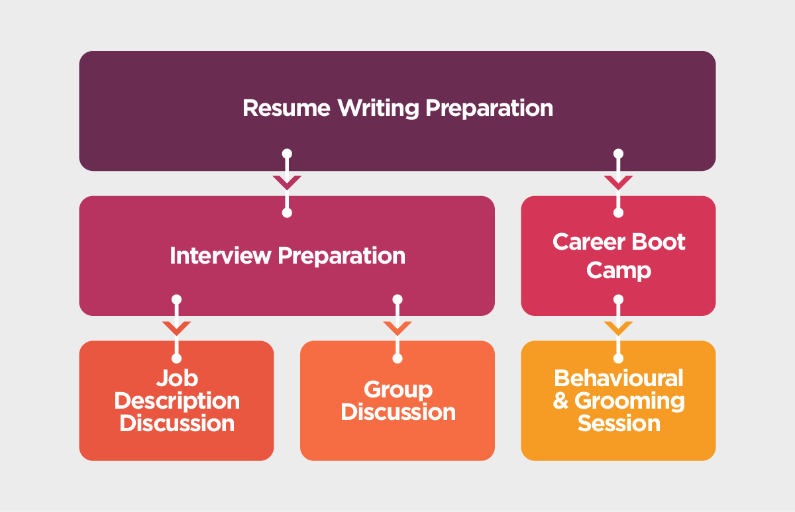 Our recruiters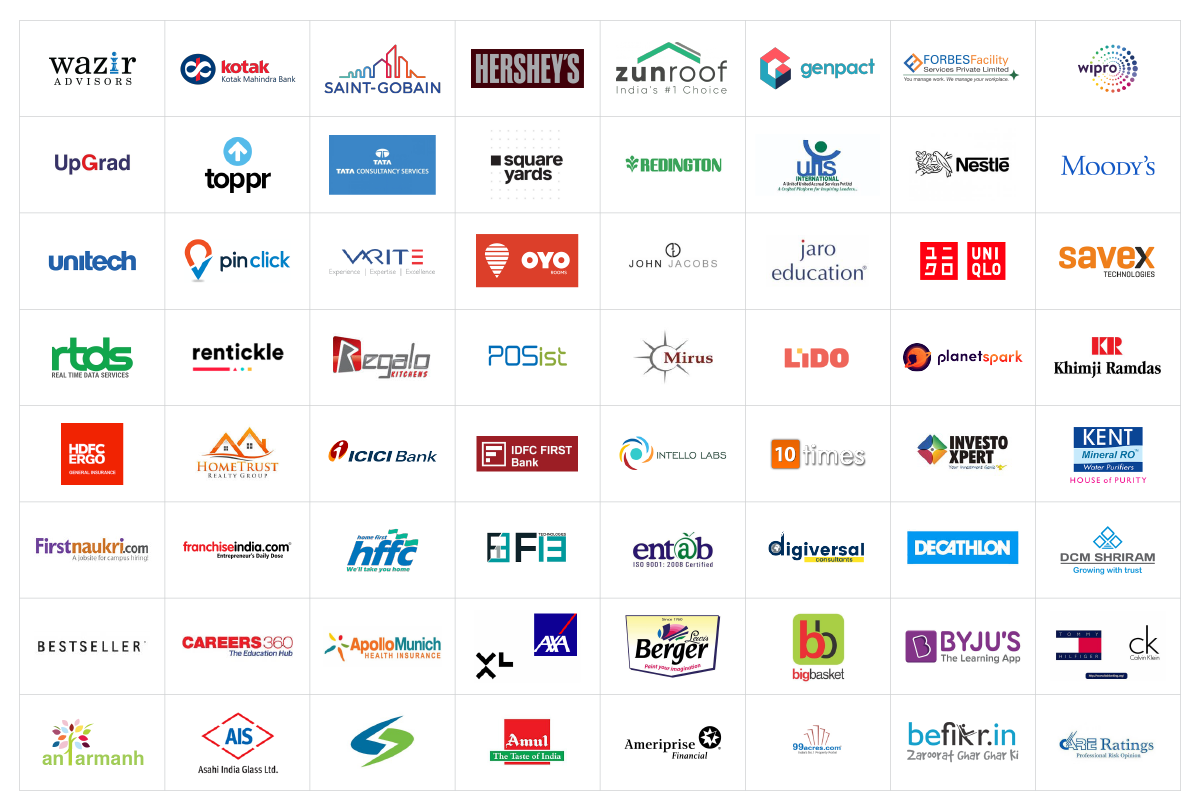 Job profiles for fresher
Frontend Web Developer
Web designer
Full stack developer
WordPress and Shopify developer
Web analyst
UX/UI developer
Technical Consultant
Fee Structure
PDF will be attached
Eligibility
Pathway admissions through AUEEE (Sushant University Engineering Entrance Exam):
Minimum 50% marks at Higher & Senior Secondary level (10th & 12th)
Non-Examination Pathway:
JEE Main Cleared and
Minimum 50% marks at higher & Senior Secondary level (10th & 12th) and minimum 50% aggregate in PCM at senior secondary level (12th class)
Scholarship
As per University Policy