Sushant University – HCFI center of excellence
10th July 2019 New Delhi India: Sushant University and Heart Care Foundation of India are setting up a Centre of Excellence at Sushant University campus to impart students training in advance areas relevant to emerging healthcare industry.
A MoU to this regard was signed by the Registrar, Sushant University and Padma Shri Awardee, Dr KK Aggarwal, President, HCFI.
The centre will introduce new healthcare and related courses for its students.
Through the Centre of Excellence, the university will develop short-term courses on CPR, first-aid, etc. which will either be new or integrated with existing ones.
The center will also develop a Bio Ethics Course apart from others focusing on health educators, breeding checkers and multipurpose educators. The new-formed alliance is aimed towards setting a benchmark in the medical industry and raising the bar of fine-quality education, said Prof (Dr) Raj Singh, Vice Chancellor, Sushant University.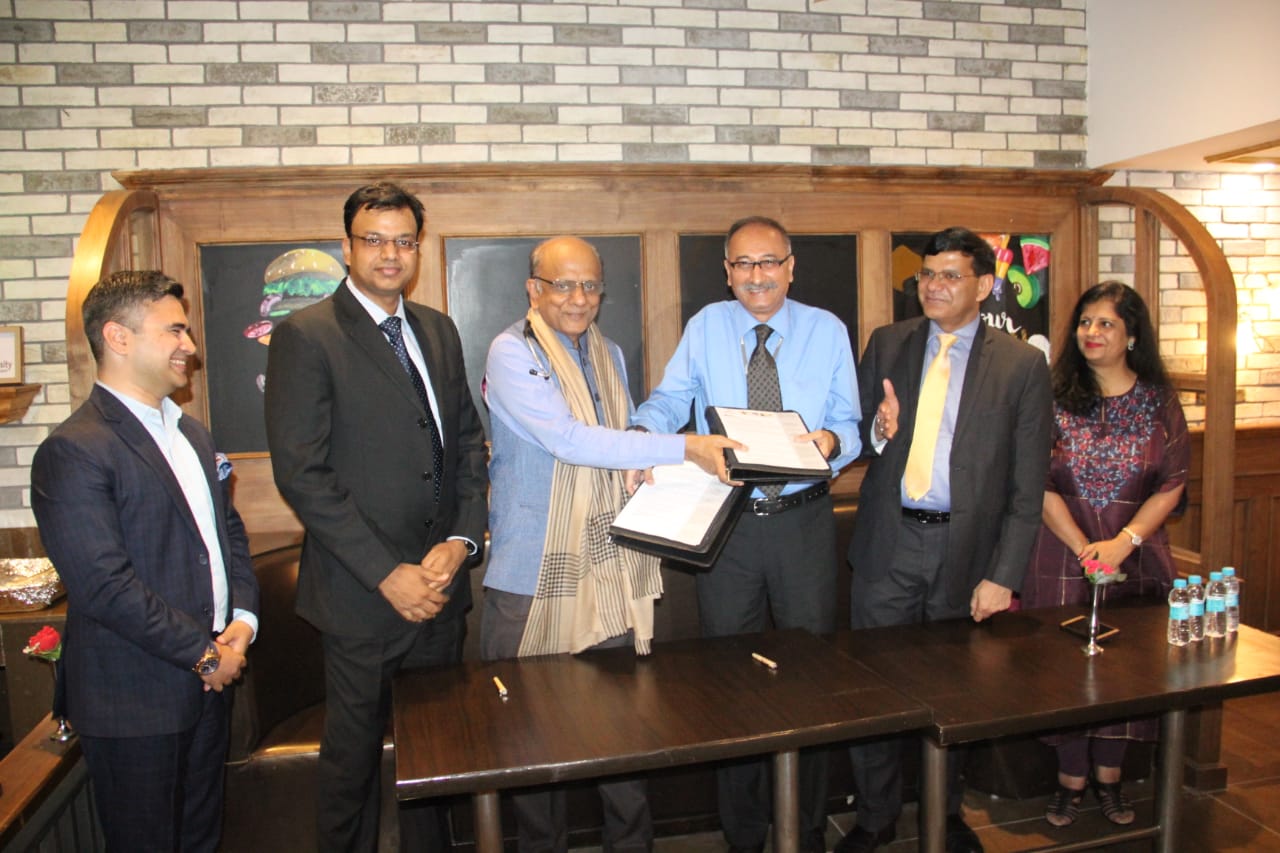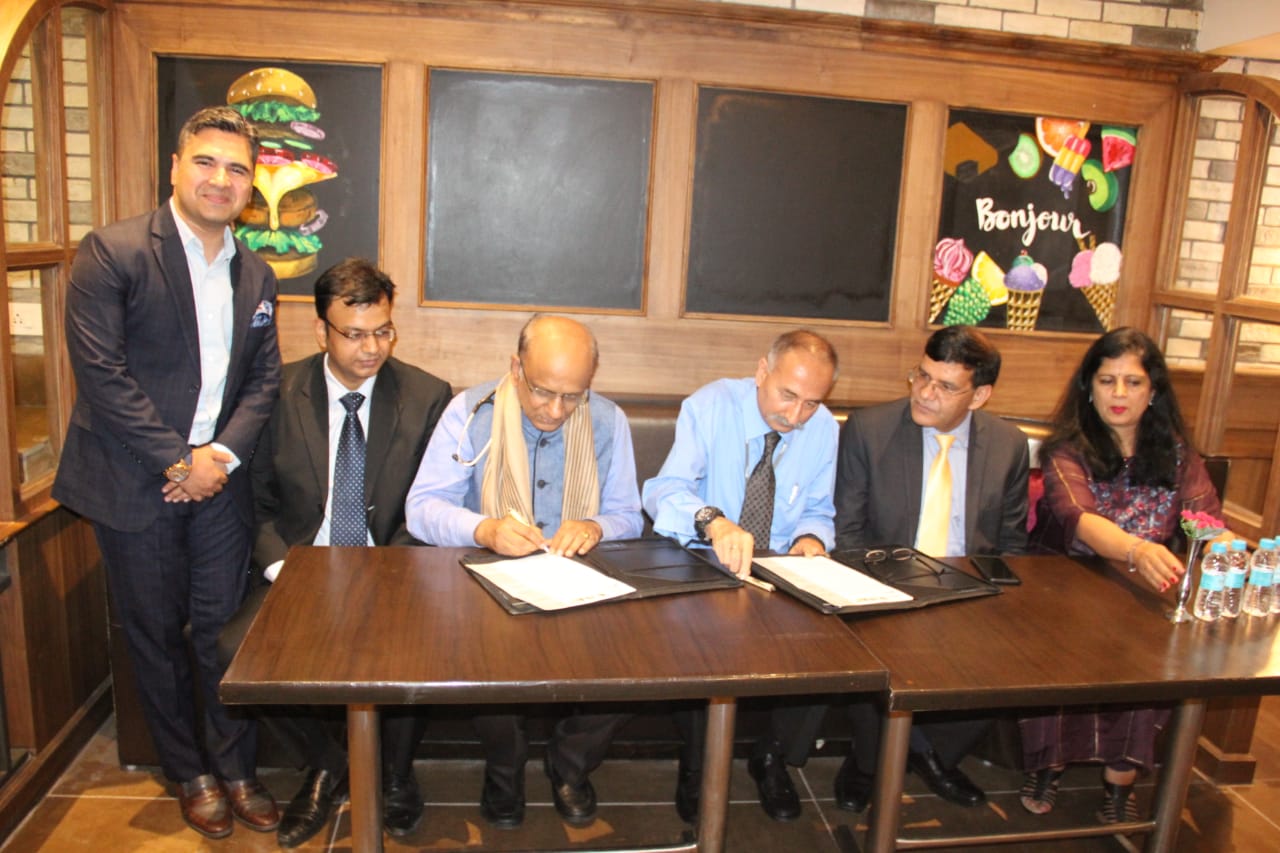 /* */?>