Message from the Head of the Department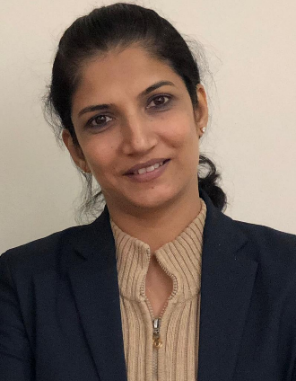 School of Planning and Development strives to be an exemplary planning school with a strong sense of excellence towards education, practice, research and scholarship. In response to today's pandemic, the faculty, staff, students and alumni of SPD aim to accelerate positive changes in the educational practices through its various digital endeavours.
The previous semester (Aug-Dec 2020) was held in the midst of the pandemic induced online classes and curtailed face-to-face interaction, yet we at SPD had a fun filled period with several learnings. We were able to make a smooth transition from face to face teaching to learning at a distance. Students were able to engage through online mode sometimes even directly with our vibrant cities and dynamic communities. All this was possible due to our strong belief and values of creating socially conscious scholars who will transform the built environment for public well-being.
The coronavirus pandemic has given us with this unique opportunity to chart a new path to achieve excellence in the field of planning and to create a better learning eco-system that will catalyse the transformation of built environment for public wellbeing. We will continue to focus on innovative and entrepreneurial research and practice to make SPD a knowledge hub. Here at SPD we have a collaborative and interdisciplinary learning ecosystem that helps in endeavour of engagement with local, national, and international planning communities to mobilize knowledge.
We at SPD:
Value the uniqueness of all
Embrace critical thinking and innovation
Pursue knowledge for actions
Collaborate for excellence and quality
Work with ethics and integrity
Celebrate success and failures
Ignite the imagination
Instill a love for learning…….
We invite you to join us to ignite your imagination for a creative and fulfilling career in Planning.
If you are in practice or academia, we welcome you to reach out to see how we can collaborate.
Alumni and friends of college: do support us in our mission of excellence in education, research, practice and scholarship.
Together let us plan a better world for our future generations!
- Prof. Preetha Ravisree
/* */?>