Academic Collaborations
i. Post- graduate course in Urban Planning is now an ITPI affiliated programme.
ii. School of Planning and Development is a member of the UN-Habitat's World Urban Campaign
iii. Completed LEED Studio for post- graduation in 'Area Planning' focusing on Gurugram in partnership with US Green Building Council (USGBC)
iv. Transport Infrastructure Plan for Gurugram in partnership with Gurugram Metropolitan Development Authority GMDA
v. Prepared Regional Plan for Haldwani Rudrapur Nainital in partnership with World Wide Fund (WWF)
vi. Undertook Assessment of Transport Infrastructure for Agra Development Authority
vii. Undertook Environment Improvement and Development Plan preparation for Alwar in partnership with Alwar Municipal Council
viii. Master Plan for Sampla, Haryana for Town Planning Department Haryana, NCR Wing.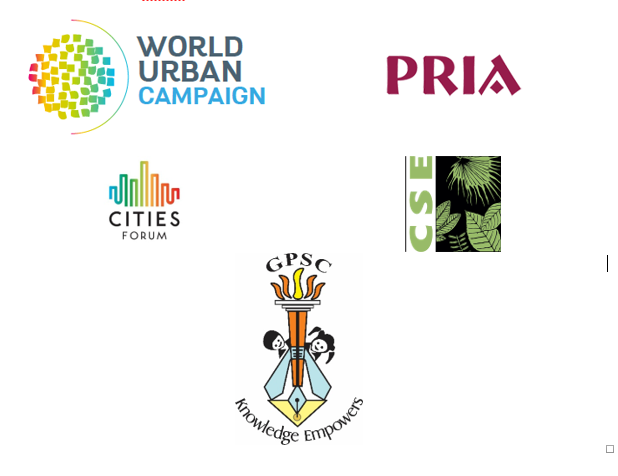 /* */?>